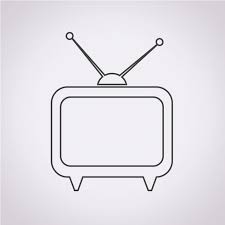 Naruto shippuden opening 6
Música de TV
Lyrics, Chords & Tabs for Guitar, Bass & Ukulele
+

¡Colabora con nosotros!
Envíanos tu versión de esta canción
Naruto shippuden opening 6 Lyrics
de la cancion
Sign, de flow
op 6 de NS
y
ps
toquen bonito
I realize the screaming pain
Hearing loud in my brain
But I'm going straight ahead with the scar
Can You Hear Me
Can You Hear Me
Can You Hear Me (So am I)
Wasurete shimae baii yo kanji
nakunacchaewaii
Surimui ta kokoro ni futao shitanda
Kizutsui tatte heikidayo mou itami wa nai kara ne
Sono ashiro hikizuri nagara mou wo
Mirushinatta jibun jishin na
Oto wo tatete kuzureteitta
Kizukeba kaze no oto dake ka
Tsutae nikitayo kisuato tadokke
Sekai ni oshi tsufu sarete shimau mae ni
Oboeteru kara namida no sora o
Ano itami ga kimi no koto o mamotte kereta
Sono itami ga itsumo kimi o mamotterunda
Can You Hear Me? (So am I)
pues
eso es todo
o
algo no les gusto
o quieren pedir alguna cancion
mandenme un correo
pxndx1533@hotmail.com
y
yo les respondo
ok
ps
hasta la otra
y
no olviden
VOTAR!!!!
[Naruto shippuden opening 6 acordes]
[Naruto shippuden opening 6 cifra]